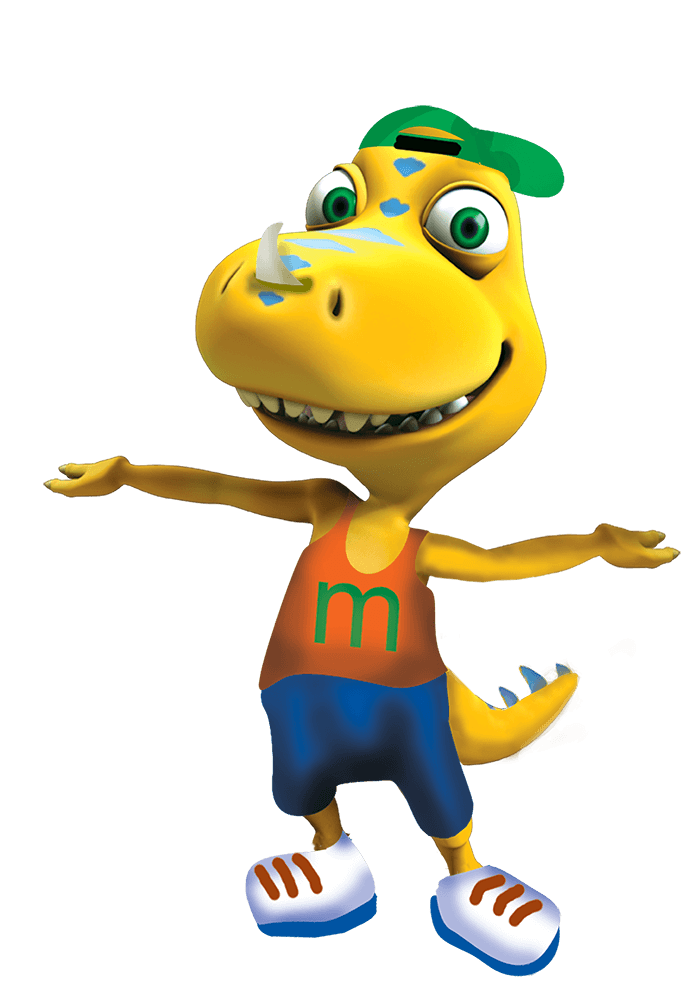 Rules of the game with us in Maxiland
Here are a few rules that apply to our indoor playground and the individual attractions
-We always require socks for the parents and children
-The adult accompanying persons are responsible for the supervision and care of the children.
-Children may enter Maxiland without an adult only from the age of 7 and only with a disclaimer (power of attorney). You can download the corresponding form as a PDF here.
-Causers of damage to Maxiland's inventory are liable for it.
-A ban on chewing gum is enforced throughout the play park for all
-We are not liable for lost 'items/jewelry/clothing.
-Smoking only in the signposted area
-Trampolines, bouncy castles and climbing maze are allowed for adults with weight up to 90 kg
-Your own toys may not be used in the entire play area. Above all, it is strictly forbidden to take hard, loose or pointed objects into the play area (this also applies to birthday presents, for example).
-The wearing of body jewelry, earrings, watches, hair clips and braces is generally not allowed during the game on the playground equipment.
-Special consideration must be given to smaller children
-Adults may only accompany their children and not jump on Wabbelberg on it
-not climbing on the walls and perimeters
-Increased caution is required when leaving Wabbelbelrg
-Direction of travel: Clockwise only
-Maximum 2 children or one adult with infant per kart
-Use of the karts as pit cars or pushing the karts is strictly prohibited
-No pedestrians on the roadway
-Caution required when entering/exiting the machine
-The driver must wear a seat belt
-Bumper Car may be used from 6 years
-Maximum one child or one adult with infant per bumper car
-No pedestrians on the roadway
-Caution required when entering/exiting the machine
-Toddler area is suitable for children from 0- 4 years old
-The trampoline may only be used by one person
-Allowed max. weight 30 kg
-Parents are liable for their children
-Allowable max. weight 100 kg
-Only one person per trampoline field
-No jumping from field to field
-Do not hang on the nets and climb high
-Saltos not allowed
-No food or drinks are allowed to be brought to the event
-Consumption of food and drinks are prohibited in the play area