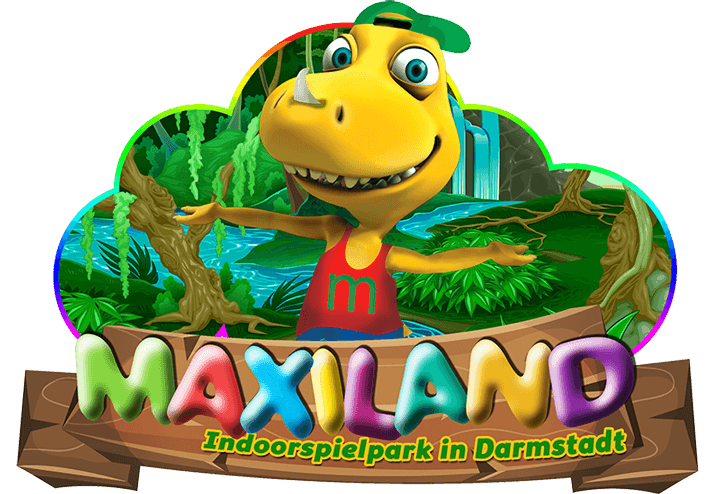 Open a Maxiland also in your region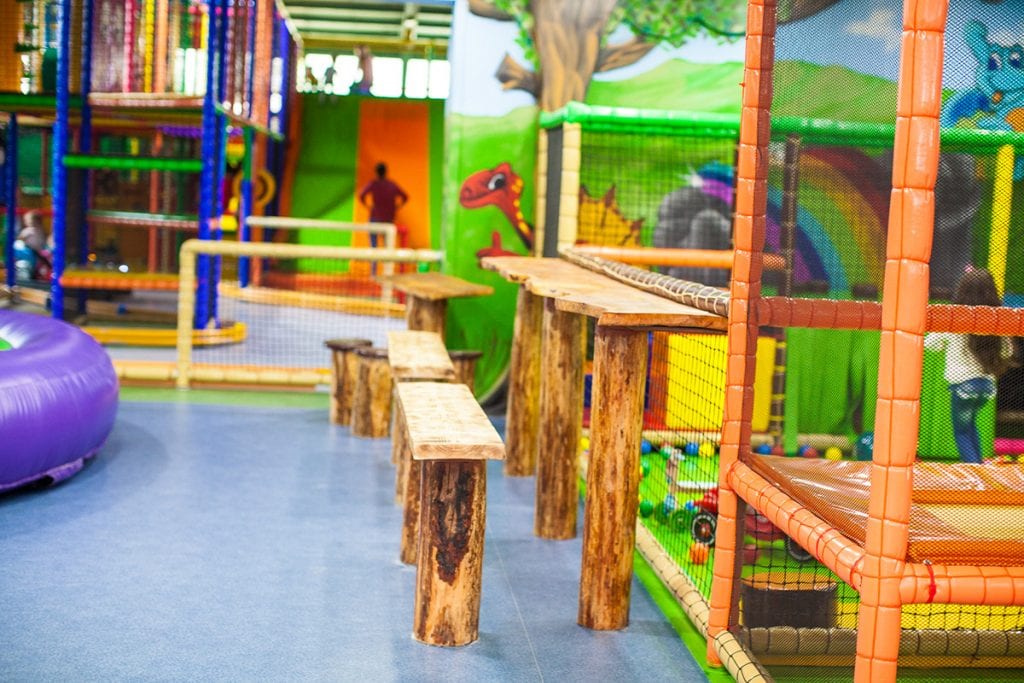 WOULD YOU LIKE TO OPEN A "Maxiland" IN YOUR REGION ON A LEGALLY SELF-RELEVANT BASIS?
We are happy to support you in all areas of business consulting, implementation and realization. All contents of our concept, the internal and external presentation and of course the use of our registered brand "Maxiland" are part of the franchising. The cooperation takes place in a contractually clearly defined framework.
The main features of this system are:
1. self-employed entrepreneurs contractually agree on cooperation for the long term.
2. the franchisee receives permission to dispose of precisely defined rights of the franchisor against payment of a one-time amount and/or ongoing amounts.
3. these rights include:
use of brand name and/or company
application of a recipe
production and/or distribution of a product group
4. support from the franchisor in the establishment as well as the ongoing management of the business.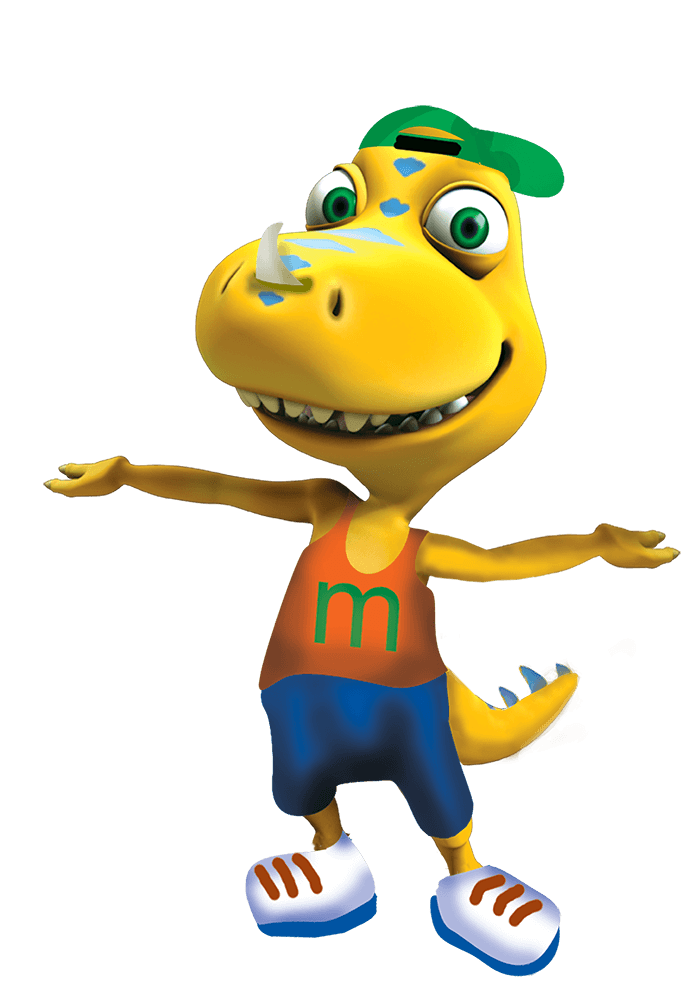 Advantages for the franchisee:
- Entry into the market is accelerated because the system is known and established.
- The franchisee (often) has territorial protection (local monopoly).
- The franchisor provides a proven business concept and a complete service package.
- The franchisor has built up a good image through many years of marketing and maintains this permanently.
- The credit rating is higher with banks because the entrepreneurial risk is reduced.
- The franchisee can take advantage of economies of scale (e.g., promotions or purchases).
- The franchisee is nevertheless an independent entrepreneur.
- The franchisee receives an established, well-known brand on the market.
- Information exchange
- Intercompany comparisons
- The franchisee receives efficient workflows that have been proven in practice.
- Ongoing training and education improves the franchisee's performance.
- Through the franchisor's control, grievances are identified and changed more quickly.
- Nationwide marketing and advertising will be provided.