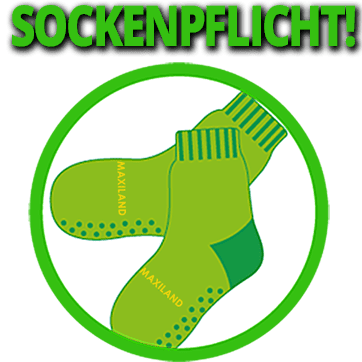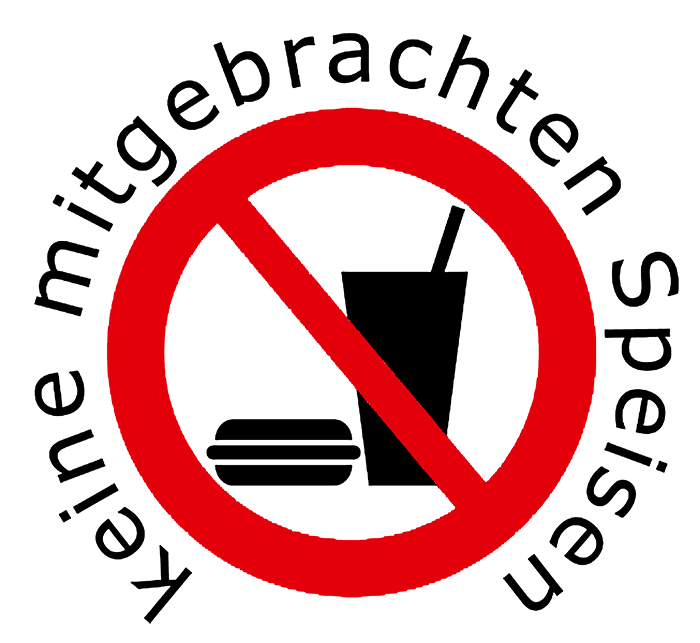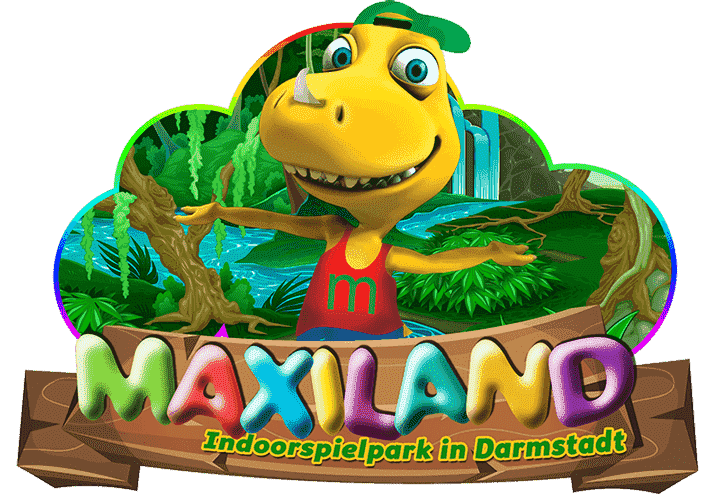 Indoor play park in Darmstadt / Griesheim
Your indoor playground near Frankfurt!

Please Click here for Event Info!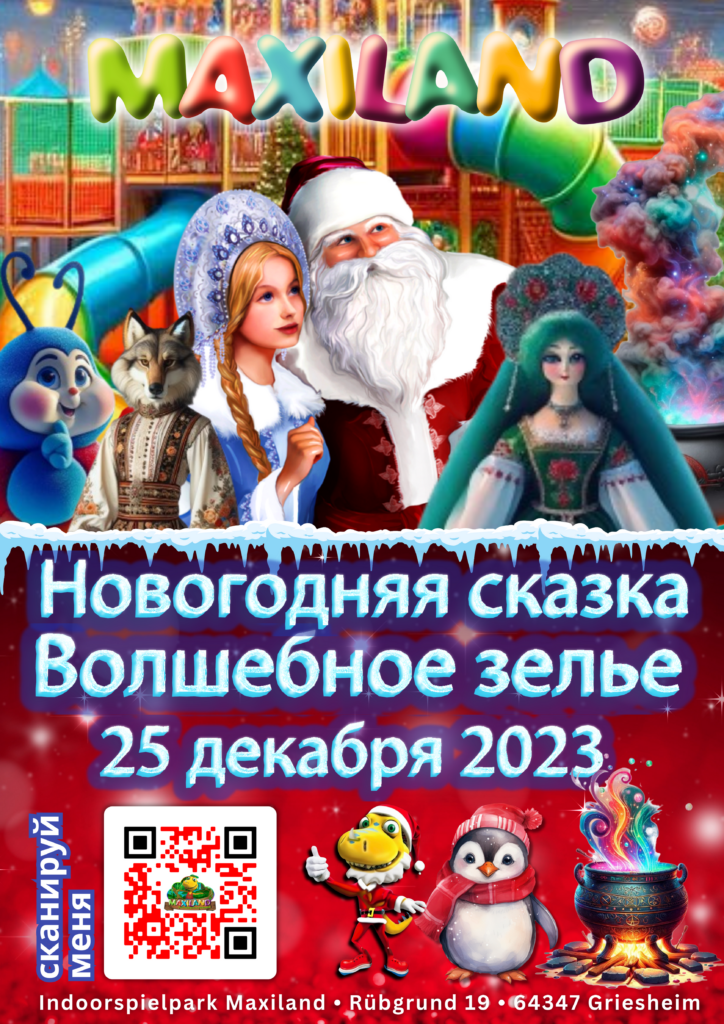 Welcome to the indoor playpark MAXILAND in Darmstadt-Griesheim !
Here your children can expect many exciting attractions and especially action and lots of fun !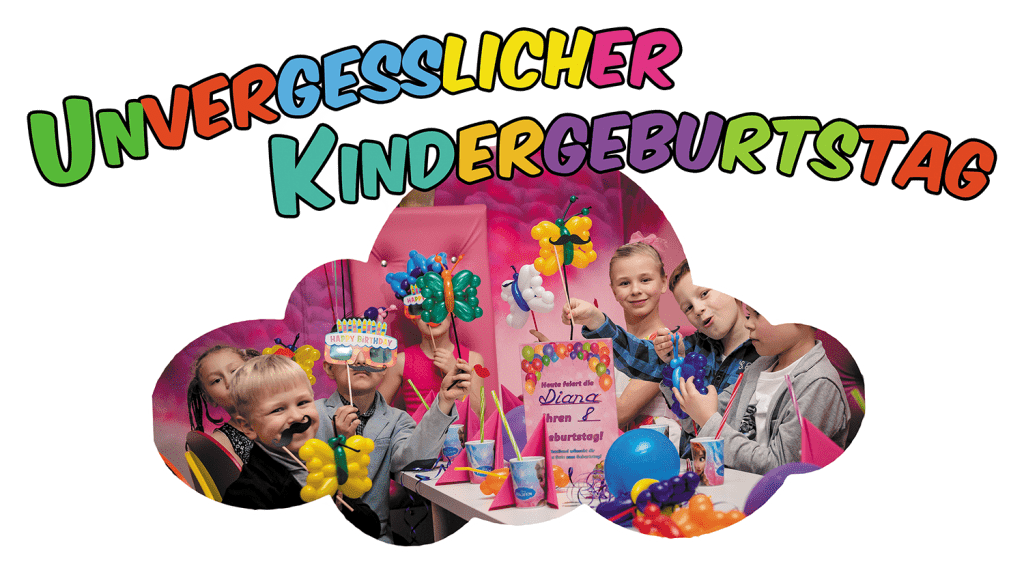 Design your own birthday!
It's easy and fun! Choose a lounge that suits you and a birthday package to go with it, and you're ready to go!
Maxiland is the highlight of your birthday!
You have the choice between 8 themed birthday lounges, which are best suited for children.
Here you will find your personal birthday offer.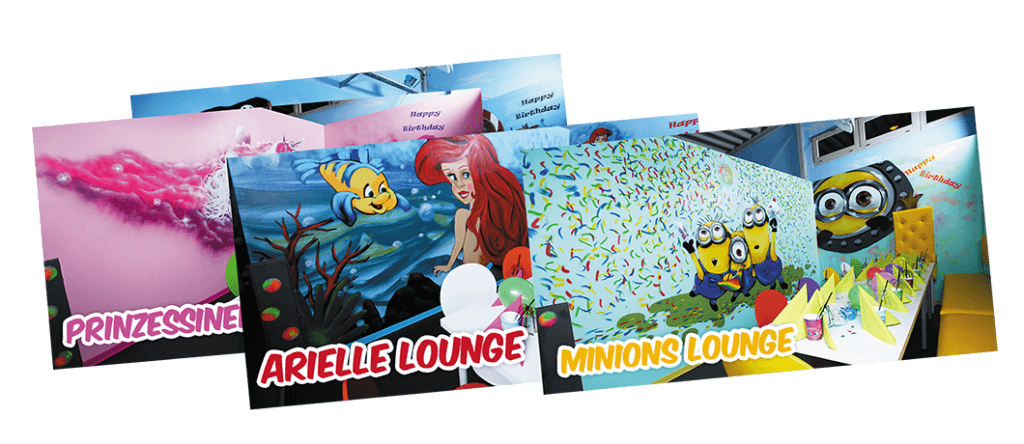 Monday - Friday
14:00 till 19:00
Saturday - Sunday
(vacations + public holidays in Hesse)
10:00 h to 20:00 h
There can always be deviations due to special opening hours. Please always refer to our opening hours information on google here.
Rübgrund 19
64347 Griesheim
Arrival by public transport

Children up to 80cm: Free entry
Children over 80cm: 9,00 €
Adults: 5,00 €
Sat, Sun & holidays 50 cents surcharge
2 hours before closing time
Children: 5,50 €
Adults: 4,00 €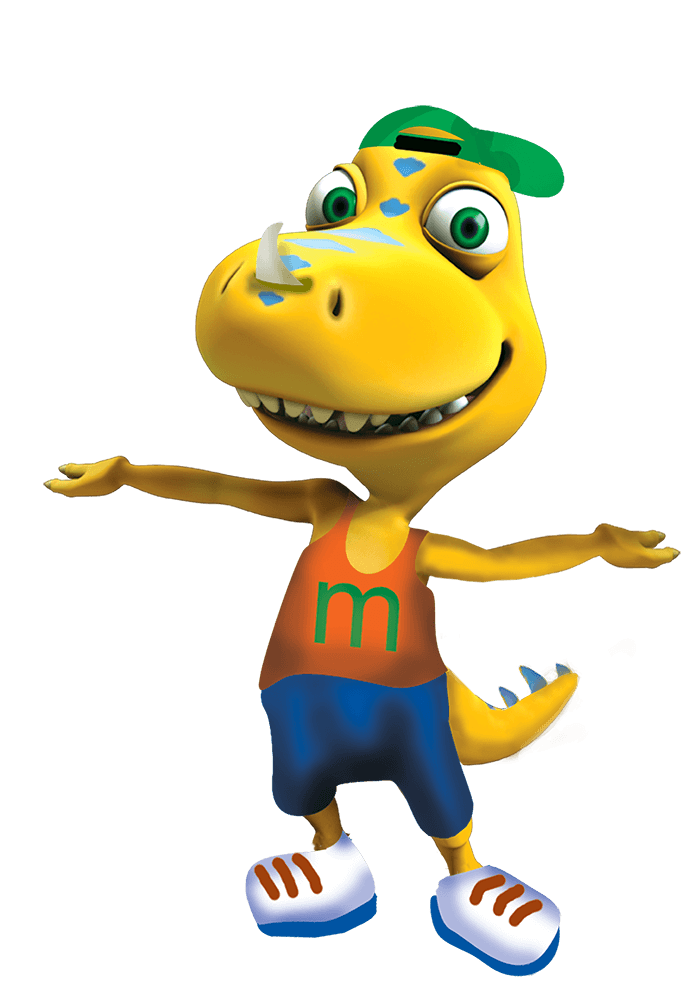 Our indoor playground in Darmstadt-Griesheim
In our large and varied indoor playground in Darmstadt-Griesheim, you can expect numerous exciting attractions that bring lots of action, fun and movement. Both children and adults are thrilled by the versatile opportunities to romp, jump, run and play.
Just try it yourself and dive with your children for an afternoon into the action-packed and fun-filled world of Maxiland Darmstadt-Griesheim.
Romping in the indoor playground Darmstadt-Griesheim - more than just fun and games
Especially for children, the attractions in our indoor playground Darmstadt-Griesheim offer much more than just fun and games. They are also beneficial for the development of your child. Through the movement on our numerous different attractions, the motor skills, coordination and endurance of your child is promoted. In addition, social skills are strengthened when playing with other children, as the children coordinate, find compromises or even sometimes compete with each other.
Your child's spirit of discovery will also be awakened by romping around and exploring the various attractions in Maxiland Darmstadt. In the process, your child can find out which activities suit him or her well, are particularly fun, or don't appeal to him or her at all. As already mentioned, a visit to our indoor playground in Darmstadt will bring you and your child much more than just fun.
The attractions in the indoor playground in Darmstadt
At Maxiland in Darmstadt-Griesheim we have a great selection for both the small and the big play kids to make an unforgettable family day. Numerous attractions for young and old are waiting to be made unsafe at Maxiland Darmstadt-Griesheim.
The kids can climb the Wabbelberg, whiz down our various slides, move like spiders through our Spiderwall, give their best on our climbing bridge and experience many more attractions. The adults are welcome to use our chill lounge or get carried away by the action in the indoor playground Darmstadt, e.g. at our fun slot machines.
Rainy weather? That doesn't matter to us at Maxiland Darmstadt!
The big advantage of our indoor playground in Darmstadt-Griesheim compared to ordinary playgrounds is the independence from the weather. No matter if it's a winter outbreak, a rainy spring day or a summer thunderstorm - in our indoor playground in Darmstadt no foul weather can harm us.
With us, the unbridled fun of climbing, running, playing and jumping continues. Dry and aired, we don't let rainy days spoil our mood, but have fun with the action-packed attractions that Maxiland in Darmstadt offers.
Delicious refreshments - our gastronomy at Maxiland Darmstadt-Griesheim
With all the jumping, climbing, romping and running in Maxiland Darmstadt, you also have to provide for energy replenishment in between. In the bistro of our indoor playground in Darmstadt we offer delicious food and drinks at reasonable prices.
Whether savory or sweet, whether for the small appetite or the big hunger, we offer numerous dishes that you can eat in our cozy bistro. The offer in our indoor playground includes both healthy snacks and dishes as well as sinful for foodies. We also have both hot drinks and refreshing thirst quenchers in our assortment.
We would like to point out that food and drinks may only be consumed in our bistro and not in the play area of Maxiland Darmstadt. Also the consumption of own drinks and food is prohibited in our indoor playground in Darmstadt.
Celebrate children's birthday parties in the indoor playground Maxiland in Darmstadt
Is it that time again and your child's birthday is just around the corner? How time flies too! Your child is already a year older and of course wants to experience something on his special day, which he looks forward to weeks in advance.
It's a good thing that Maxiland in Darmstadt exists. We prepare your child a fun birthday with his friends, which he will not forget so quickly. Your child can celebrate a wonderful children's birthday with their birthday guests in one of our birthday lounges. The rooms are designed according to different themes and offer just the right atmosphere for a birthday party in our indoor playground in Darmstadt-Griesheim.
Safety is the top priority when playing at Maxiland Darmstadt
In order for everyone to have fun while playing and romping in our indoor playground in Darmstadt-Griesheim, there are also rules to follow. These are mainly for safety. After all, everyone should be able to go home with a smile on their face, healthy and satisfied after an action-packed day with us in Darmstadt.
For example, socks are mandatory in our indoor playground - for both children and adults. In addition, some of our attractions have weight restrictions as well as special rules for adults. If everyone adheres to our safety regulations, everyone will have fun and look forward to the next fun-filled day at Maxiland Darmstadt.
Questions and answers about Maxiland Griesheim